Why choose use New Sunlife Packers And Mover
New sunlife Packers And Movers are a trusted name for all your packing and moving needs. Our movements are quick, safe, and quality-oriented.
We are a professional movers and packers company providing you with complete solutions for packing & moving. Our New sunlife  packers movers are dedicated to provide you with exceptional service at our Packers Movers Dhyari , pune.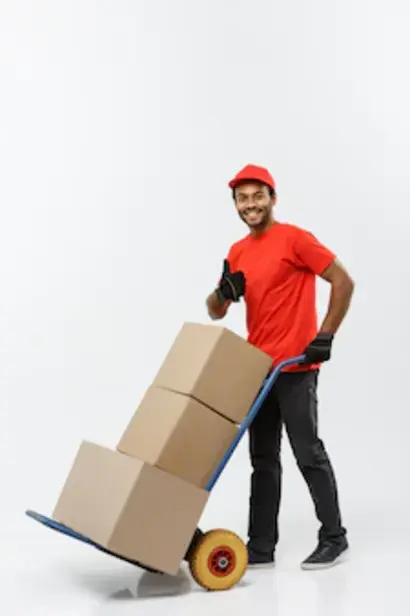 Our mission is to set the business typical for professional, courteous service of the highest excellence supplemented by innovative technology at the most sensible cost and act with inflexible honesty and integrity in all we do.
Sunlife Packers And Mover provides professional moving services. Our vision is to bring the best in customer service while always keeping the best interest of the client in mind. Sunlife Packers and Movers has a vision to provide a wide range of services to the people of all walks of life.
New Sunlife Packers and Service